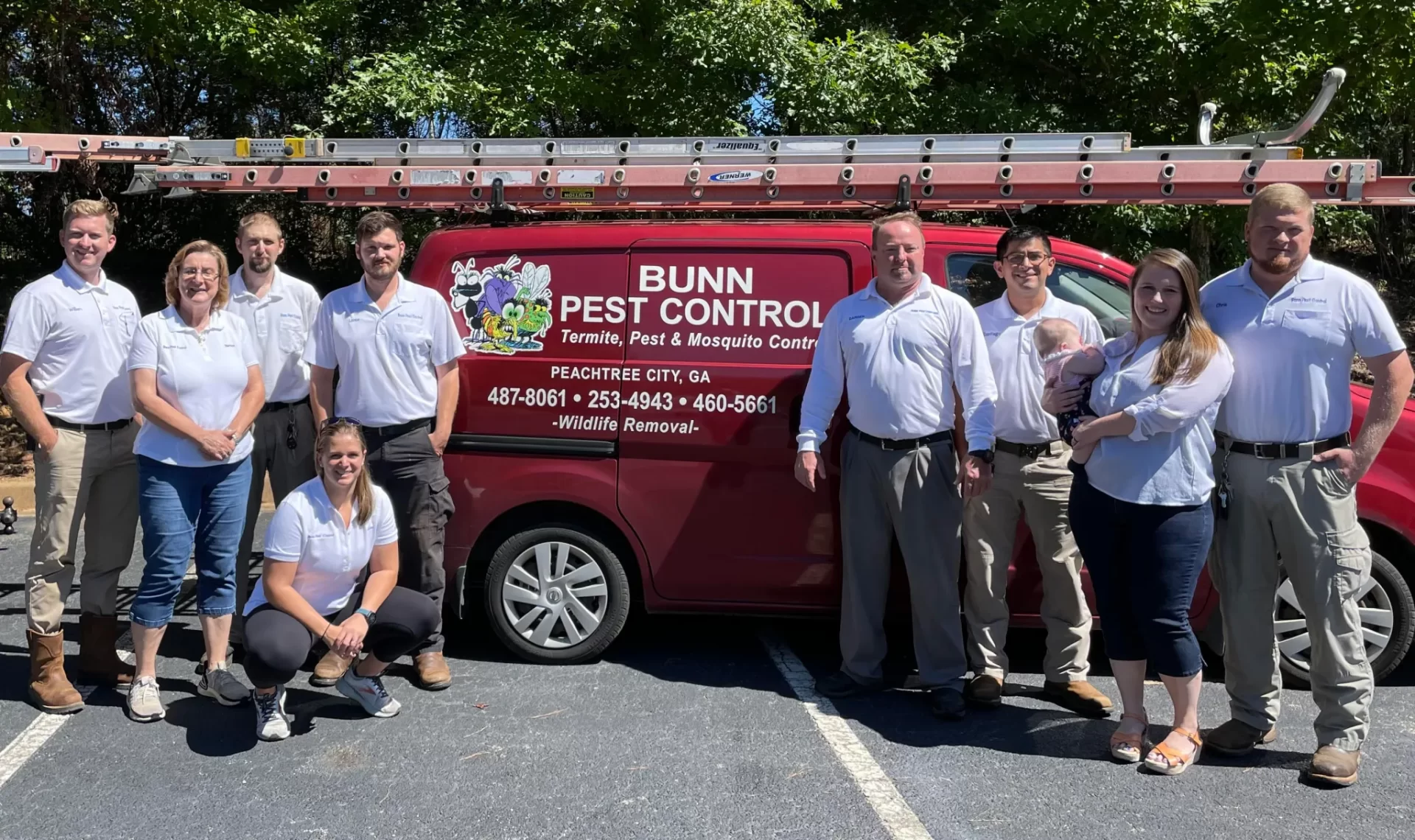 After another company's poor attempt to resolve our problem, Bunn came out and assessed our situation. The entire staff is well educated In all things pest related. This is the company to call for all your Pest needs. Thank you Chris and Ryan!
We have been with this company for 8+ years now. They are amazing. The techs are honest, hardworking and know their stuff… it is nice to work with a group of people that you get to know; the people that work here want to work there! No employee turn over!
Excellent service! Quick, professional and courteous response, ease of scheduling, thorough and proper treatments for all types of pests and wildlife! We've been a very satisfied customer for many years.
Awesome. They are incredibly kind and nice timely attentive and do a great job. Everyone that has come to my house, I've felt safe having around. Everyone is kind and friendly. I love them. Thank you.
Bunn Pest Control is an excellent company !! Darren is always helpful & super friendly !! He feels like a part of the family!
Get in Touch
Open Hours
Monday — 8:00am - 6:00pm
Tuesday — 8:00am - 6:00pm
Wednesday — 8:00am - 6:00pm
Thursday — 8:00am - 6:00pm
Friday — 8:00am - 6:00pm