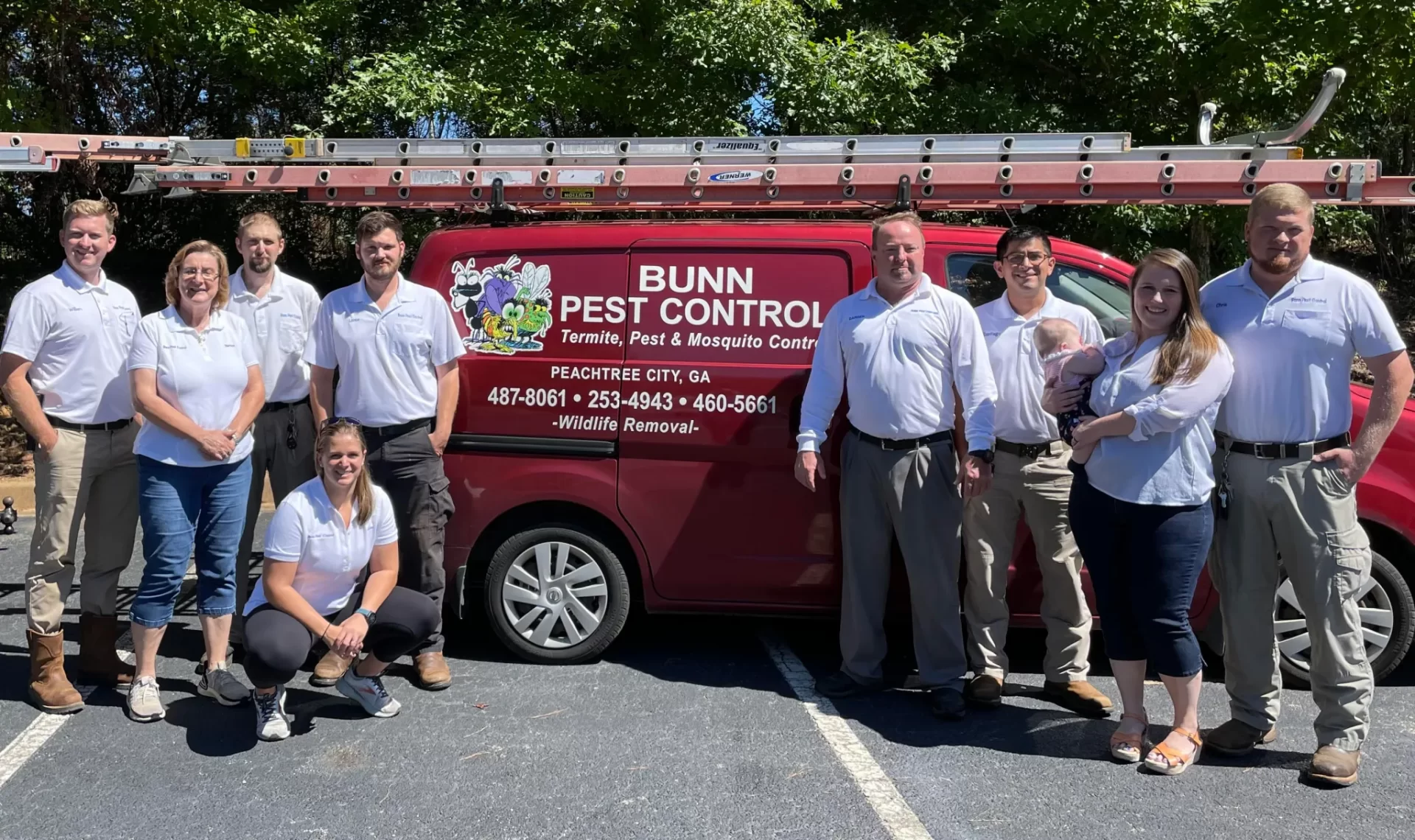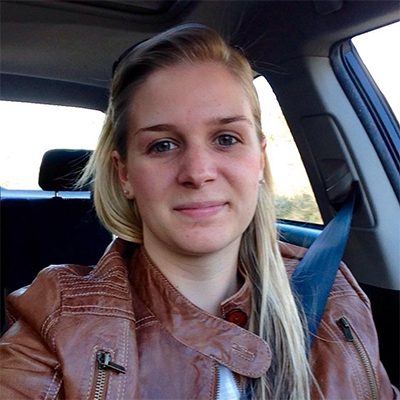 Katrina Turgeon
Co-owner
Katrina runs the office with Mrs. Martina. After graduating from Kennesaw State University, she came home and started working in the family business, and as of 2019 is a co-owner with her parents. Katrina was born and raised here in Fayetteville, Ga. When not working at Bunn, she enjoys running in triathlons, riding dirt bikes with her husband, doing CrossFit and traveling as often as she can.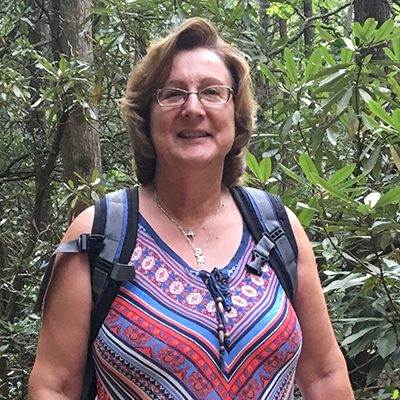 Martina Frost
Co-owner
Martina manages the office here at Bunn. She was born and raised in Hottenbach, Germany. When she was 18 she moved here to the states for her job, when she eventually met Mr. Gary, and they bought and took over Bunn Pest Control. When she is not working in the office, Mrs. Martina enjoys various outdoor activities, walking her grand-dog and spending time with her granddaughter.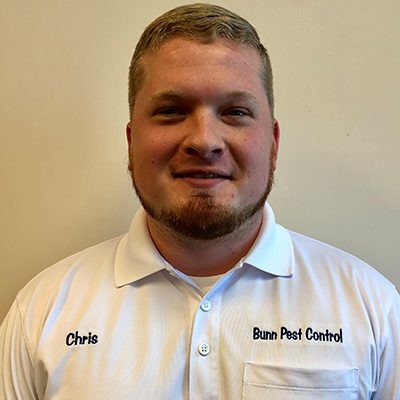 Christopher Murray
Co-owner
Chris is a field manager who specializes in pest control, termite control, mosquito control and wildlife trapping and excluding. He is a retired army veteran, who was awarded the Purple Heart during his tour in Afghanistan. As of 2019, Chris is also a co-owner of Bunn with Katrina and her parents. Outside of work, Chris enjoys fishing, hunting, and spending time with his wife Kelsey and his dog Ranger.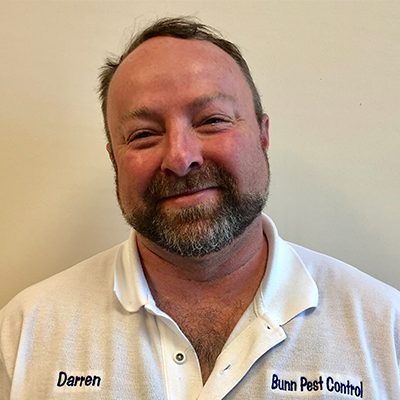 Darren Fryer
Pest Control Technician
Darren has worked here at Bunn the longest out of all of our technicians. He is a graduate from Gordon College. Was born in London, England, he moved here when he was a child. Outside of work, Darren enjoys coaching his kids soccer teams and playing golf.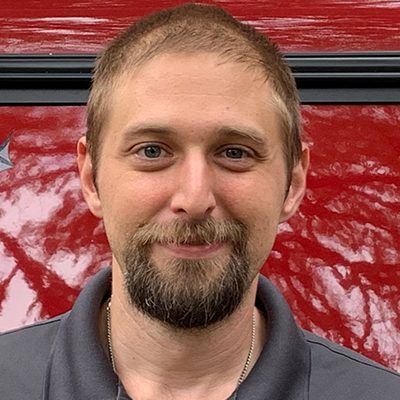 Ryan Abrams
Wildlife Specialist
Ryan has been with us since the beginning of 2019. Here at Bunn, Ryan primarily takes care of our wildlife calls, as well as some pest control and termite. Ryan was born in Long Island, New York, and moved to Peachtree City in 1994. He attended The Heritage School in Newnan, and graduated from The Ben Franklin Academy in Atlanta. Before coming to Bunn, Ryan spent 10 years doing home repair and remodeling.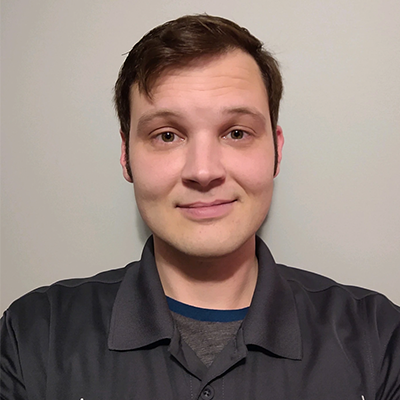 Lance Venters
Wildlife Specialist
Lance is an experienced wildlife handler who came to work for Bunn after 5 years of being an animal control officer for Fayette County. In his spare time, Lance likes to sculpt, build models, and spend time with his girlfriend. He has been a Fayette county citizen since 1987.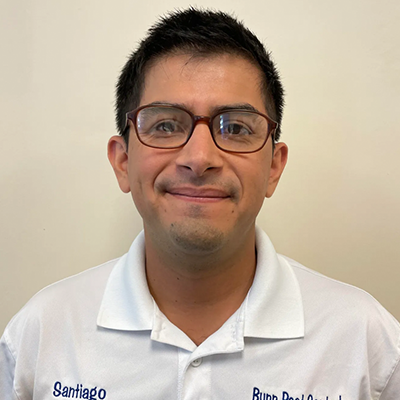 Santiago Vega
Pest Control Technician
Santiago is the newest member of our team, having come onboard in the fall of 2020. He hails from Scottsdale, AZ. Santiago is an Iraq and Afghanistan army veteran, and currently serves in the national guard as a radar operator. In his spare time, he enjoys photography and video editing.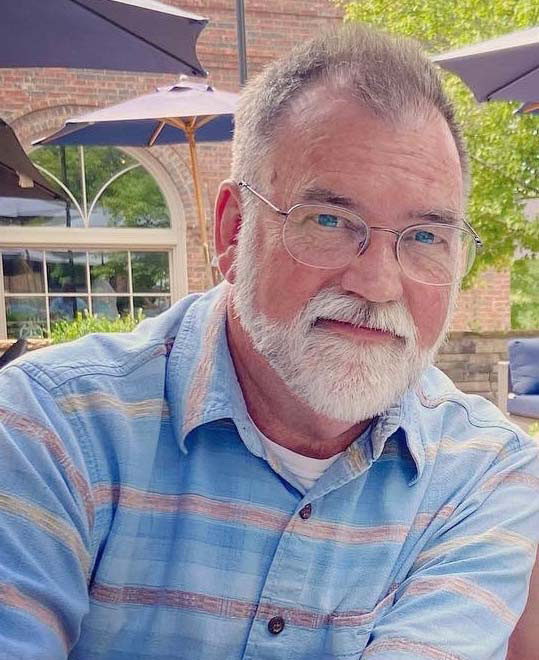 In Loving Memory
Gary Frost
Mr. Gary owned and operated Bunn Pest Control with his wife, Martina Frost, since 1991. Born just outside of Knoxville, TN, he grew up in Clearwater, FL, before relocating to Atlanta, for work. Mr. Gary specialized in Termite, Mosquito and Pest control. Outside of work, he enjoyed gardening, woodworking, and traveling. He is greatly missed.
Get in Touch
Open Hours
Monday — 8:00am - 6:00pm
Tuesday — 8:00am - 6:00pm
Wednesday — 8:00am - 6:00pm
Thursday — 8:00am - 6:00pm
Friday — 8:00am - 6:00pm